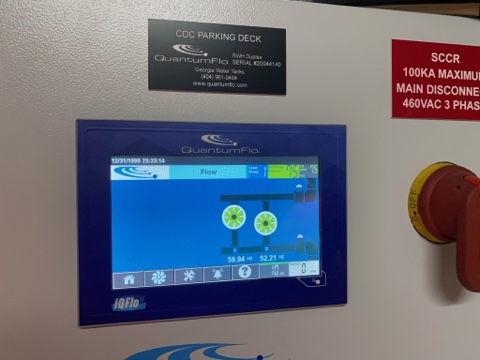 This one was small enough that a day tank was unnecessary. What we call the "straight shot" design is appropriate up to 50 – 100 GPM. The limiting factor is how well the UV handles heat during periods of inactivity. As the UV manufacturers move to LED bulbs, we expect them to do a better job.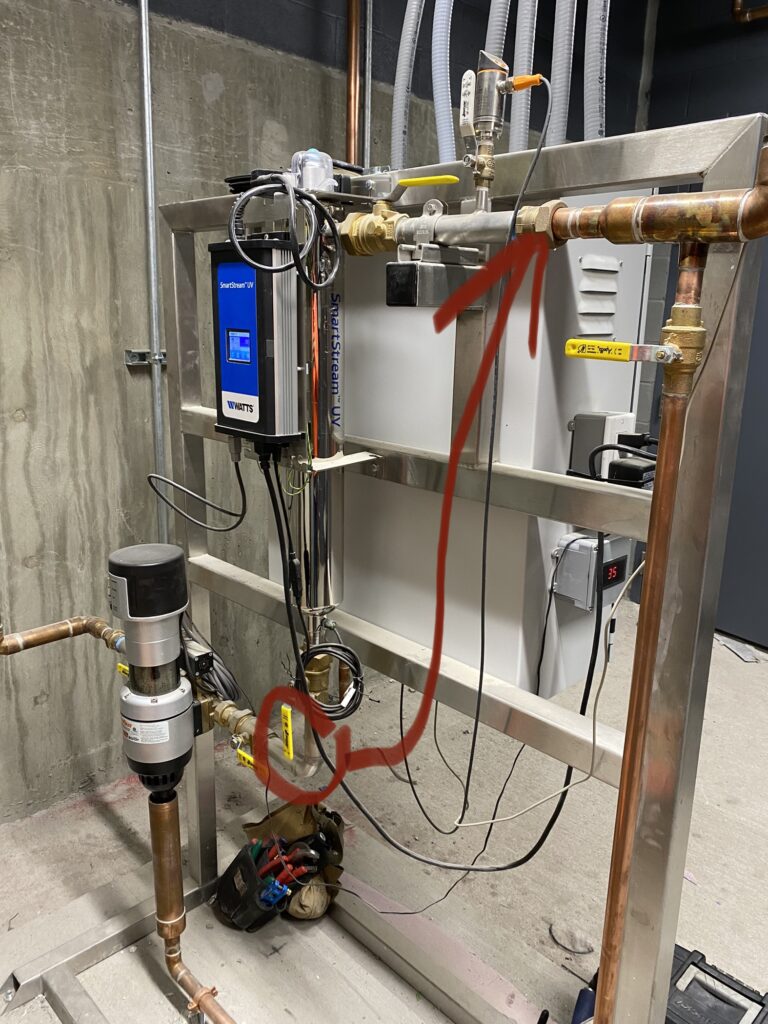 Rainwater design recommendations change every couple of years, so contact Georgia Water Tanks for the latest.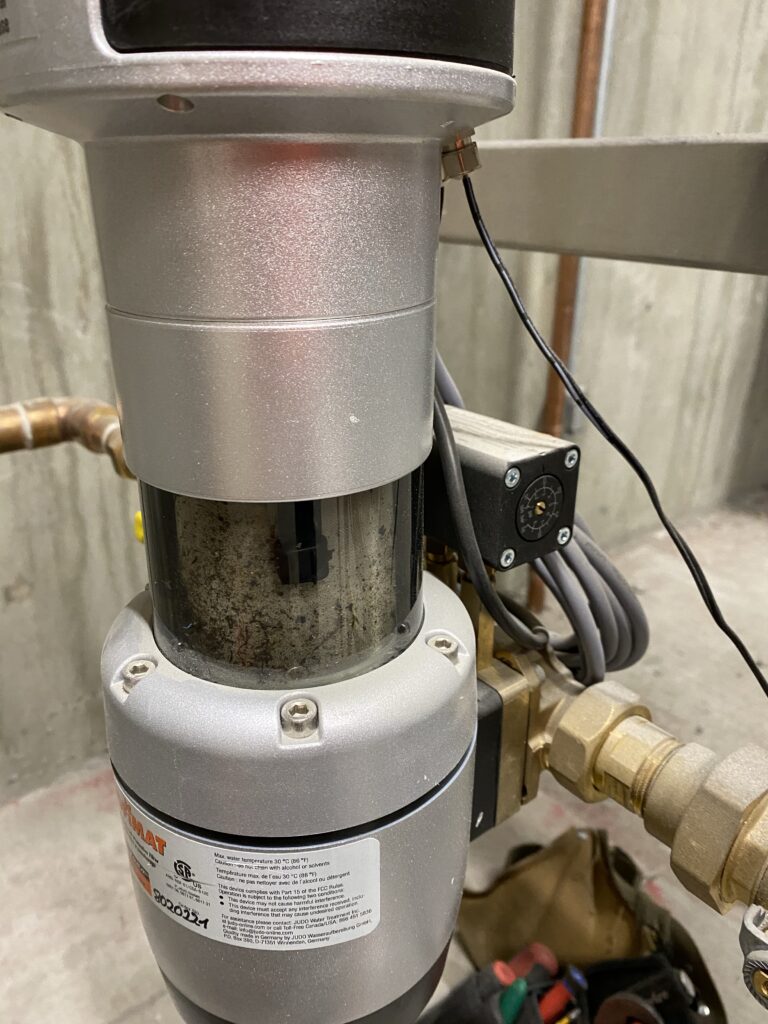 Setting up the new blog at the new website. The previous website was easy to setup, and served us well for many years. Really it's only limitation was that blogging had to be done from the desktop, and didn't look that great.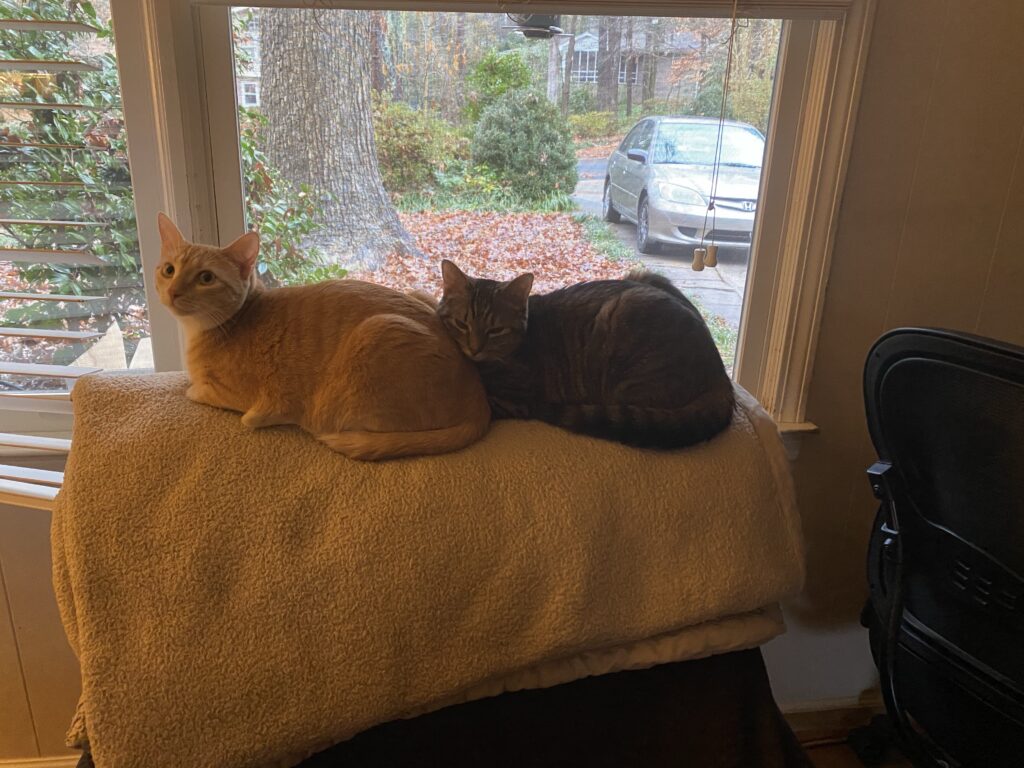 But here I am, typing all this from my phone, and adding pictures.